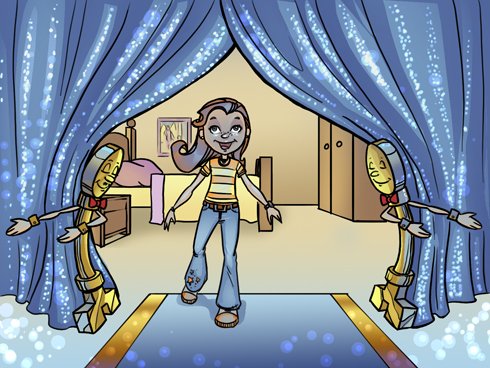 Tell us about an experience you've had while meditating and reflecting on Jesus. Here are some things you could tell us about (but don't be limited by this list):
Perhaps during meditation time, Jesus gave you an answer to a problem or difficulty in your life.
During a time of quietly reflecting on Jesus, He brought back memories of special acts of His love in your life.
Maybe you had a special time of praising Jesus for a variety of things in your life, during which He reminded you of something else to be grateful for that you hadn't initially thought of.
During a time of mediation, Jesus showed you something positive or unique about a friend or acquaintance.
Maybe you've found a specific time or place for meditating on Jesus that you especially enjoy.
Send in your submissions to mywonderstudio@tfionline.com by November 3rd, 2010, and please include your name and age.
We can't wait to hear from you! The experiences you write about will be posted in the next few weeks.