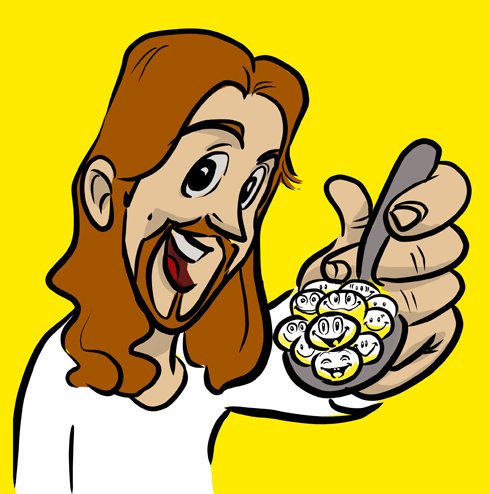 "A joyful heart is good medicine" (Proverbs 17:22 ESV). 
God created you to enjoy the life He's given you! He wants you to be happy and even to have fun and to laugh at times.
Did you know that even when something makes you sad, you can feel better if you smile?
Think about something good and positive, something that makes you happy, and it can help you smile even when you're having a difficult day.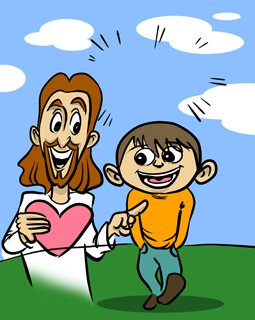 Smile! It will make you feel better.
"A glad heart makes a cheerful face" (Proverbs 15:13 ESV).