Do you ever wonder how you will use what you are studying today when you are older? Jesus might have experienced something similar.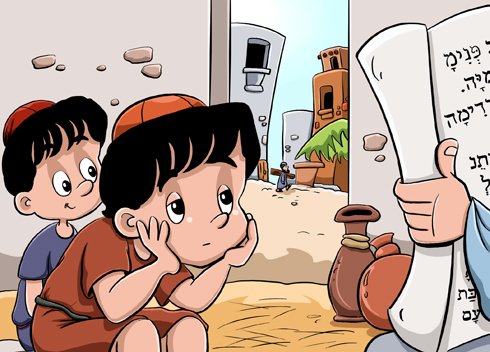 You can imagine Jesus as a boy being taught about biblical law from the books of the Old Testament, but wondering if these studies would be as useful for Him as learning carpentry work from His earthly father, Joseph, would be.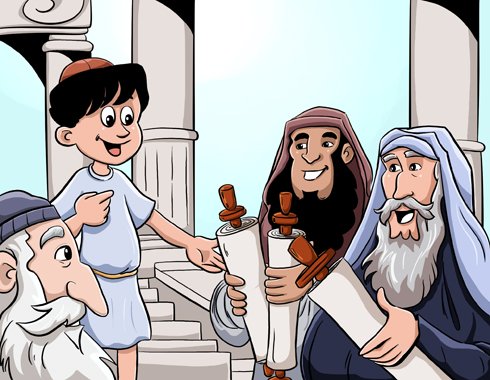 However, later in Jesus' life, He made great use of that knowledge He had gained from those years of study. For example, He was able to speak with great understanding with the religious teachers in the temple as an older child (Luke 2:46–47).

And later during the years of His ministry on earth, He used what He had learned to teach classes to His followers. Jesus also made use of that knowledge to answer those who accused Him, and to speak with the religious scholars who came to Him for counsel.
It's important to keep studying and to not give up. Someday you, too, will appreciate the skills you've gained from your studies.